SUPERMARKET-LAUNDRY-PHARMACIES-HAIRDRESSERS-SHOPPING CENTER
Services nearby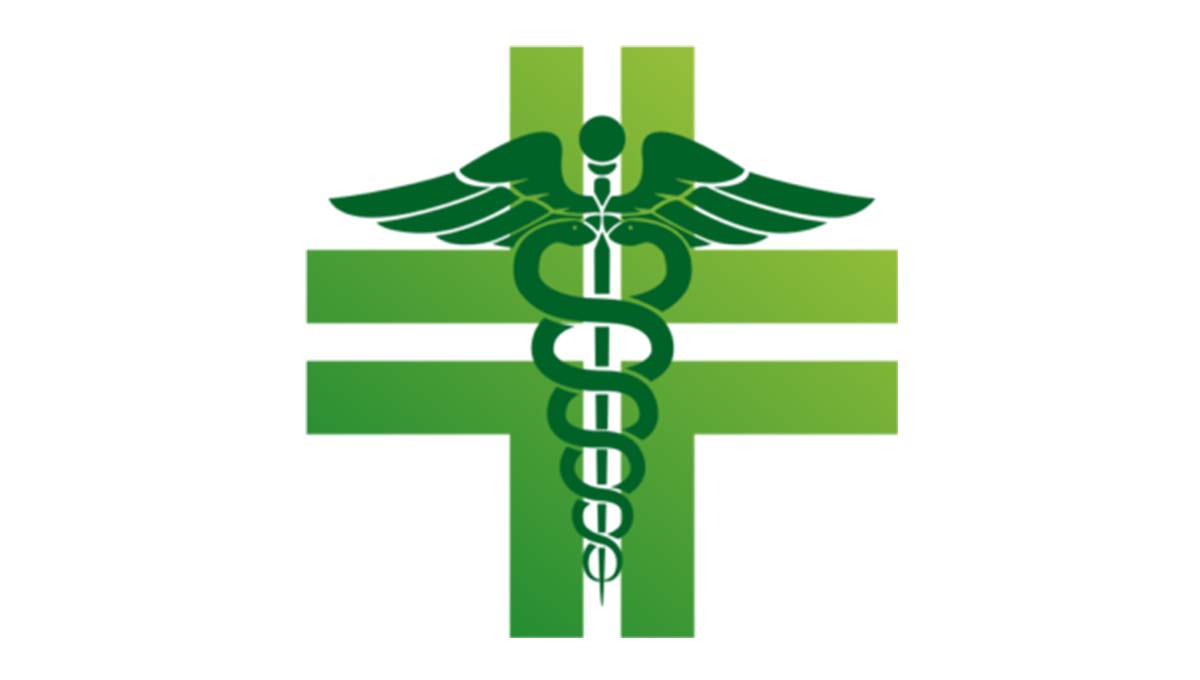 MEDINA
pharmacy for medicines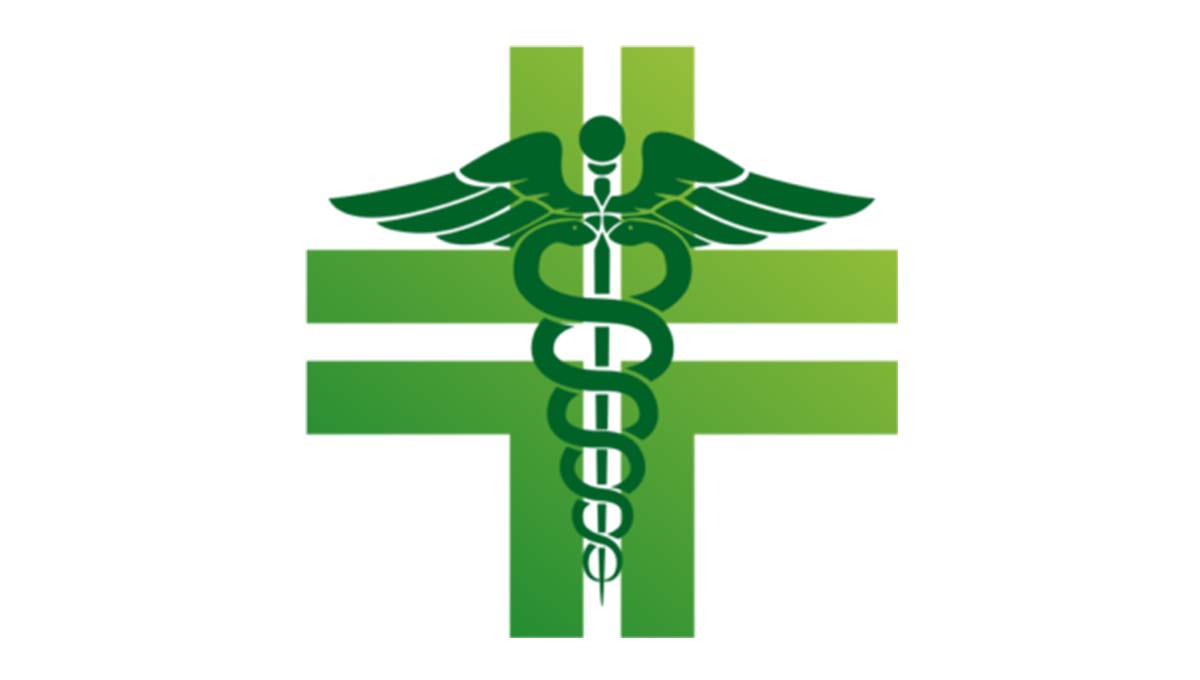 ALLA SALUTE
pharmacy for medicines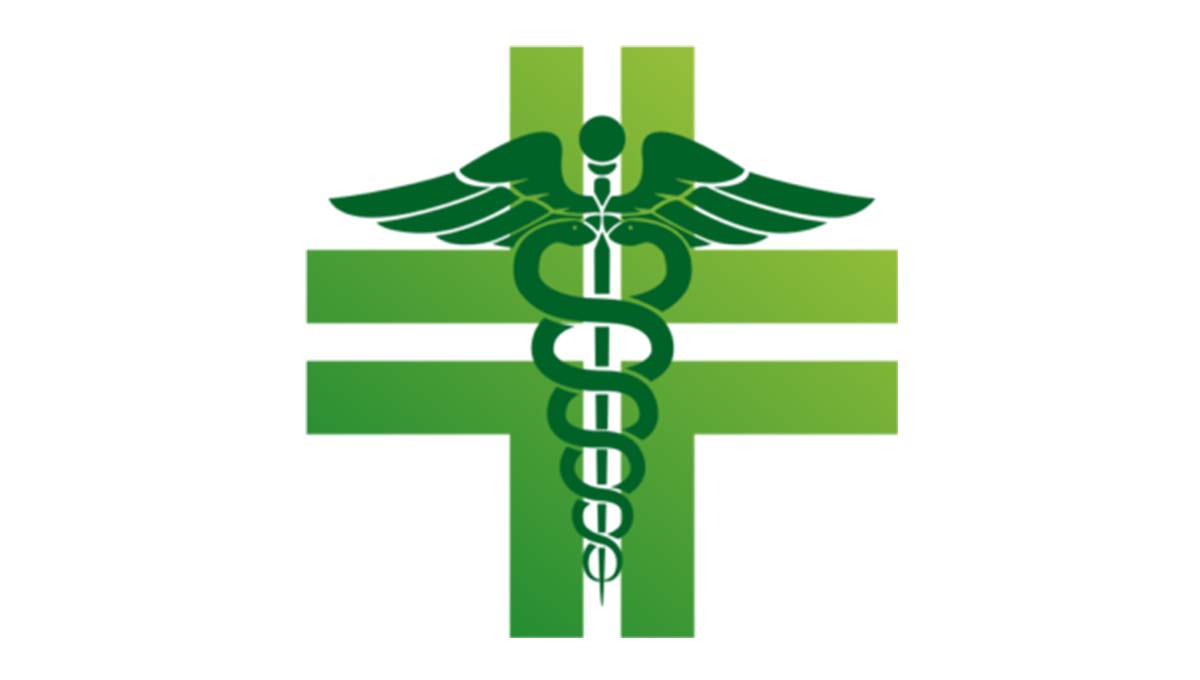 AI DUE ANGELI
pharmacy for medicines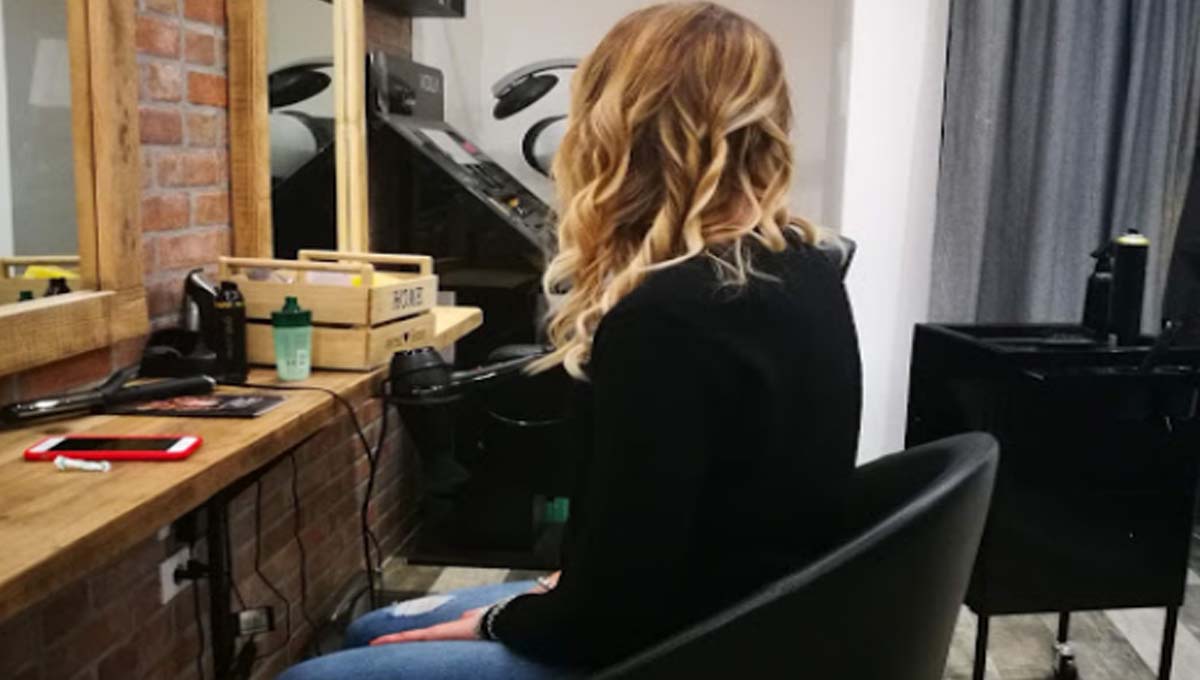 BARBERSHOP
Hairdresser man woman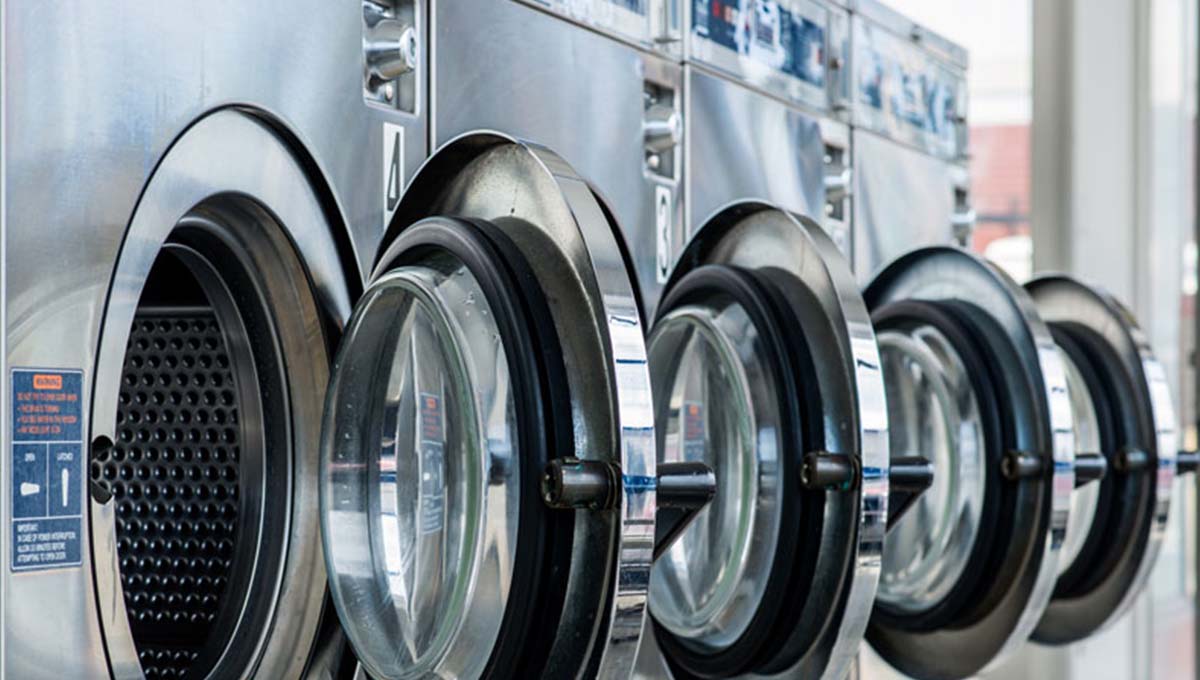 LAUNDRY SELF SERVICE
Laundromat                      
For a day of shopping
SHOPPING CENTERS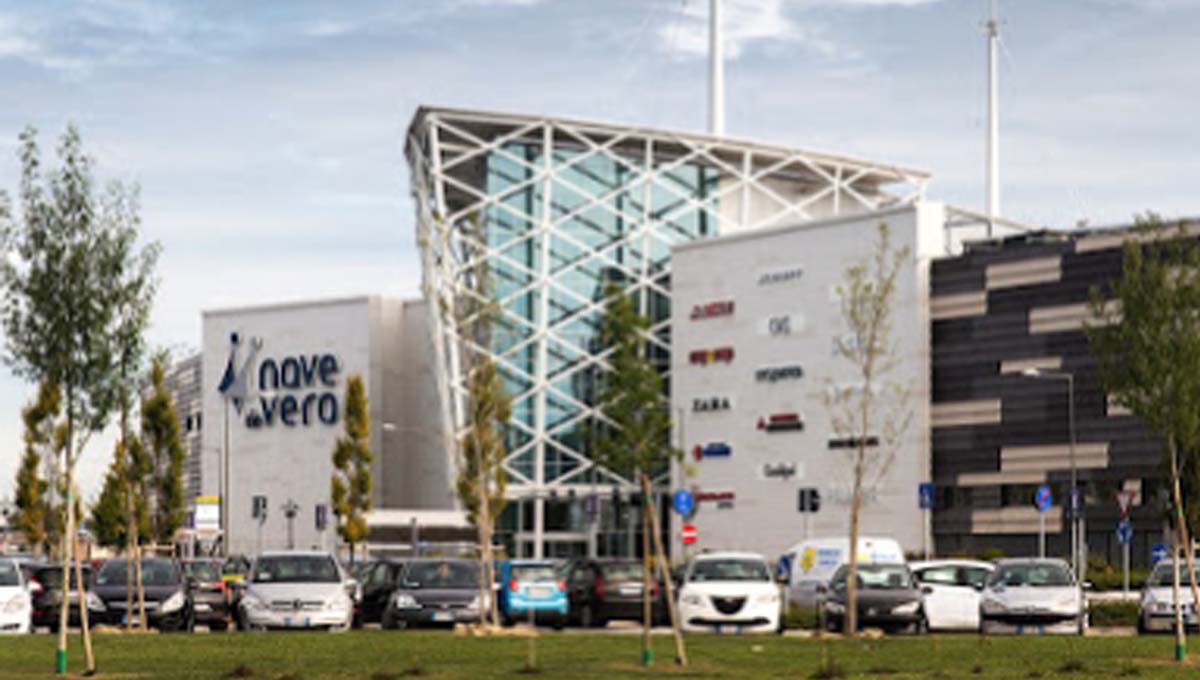 NAVE DE VERO
Shopping center with shops and restaurants for a different day. Reachable from the "GIOVANNACCI" stop, bus line number 13. You can see the map in the "PUBLIC TRANSPORT" section of the guide.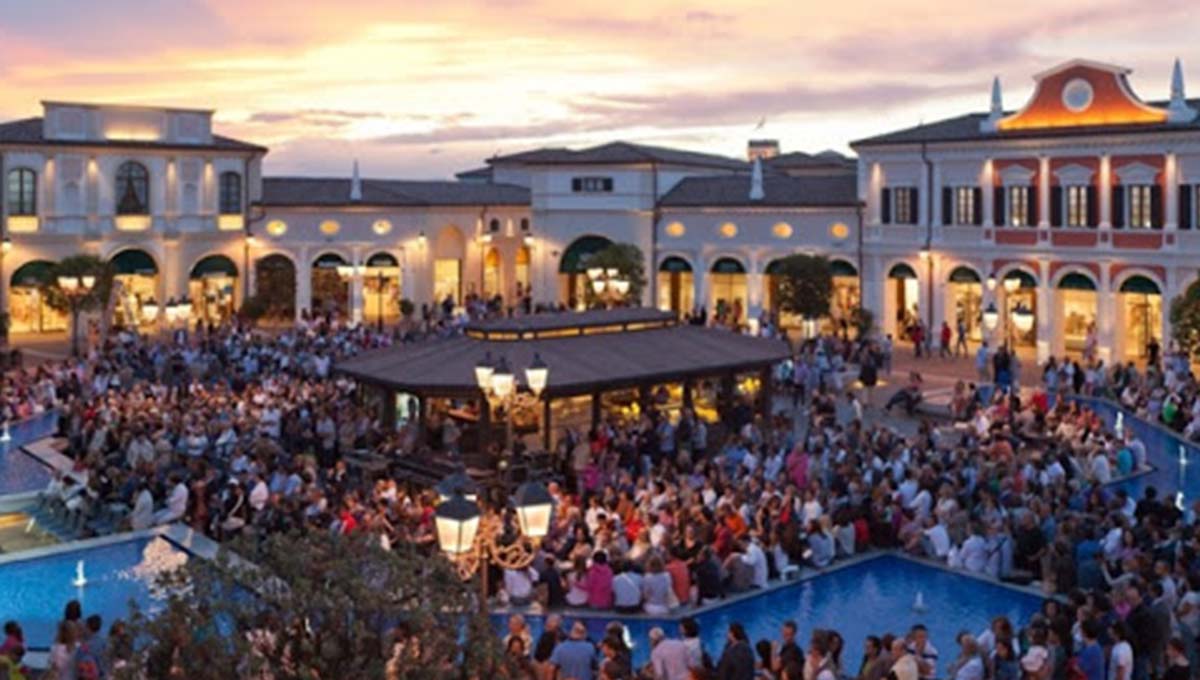 DESIGNER OUTLET
A small town for shopping, many shops of the best brands and restaurants where you can spend a day of exaggerated shopping! …. Don't spend too much money eh!                                                                                              
DON'T SPEND TOO MUCH MONEY!
Let's go shopping